About Alan Hinchliff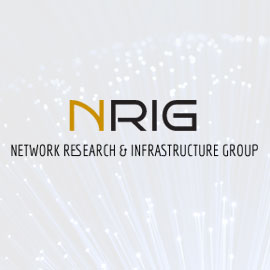 I joined Renaissance Computing Institute (RENCI) at UNC-Chapel Hill in 2016, as a Senior Distributed Software Developer/Architect.
Previously, I worked as a Software Engineer for the Department of Defense. I received my masters in Electrical Engineering from Columbia University, and my bachelors in Electrical and Computer Systems Engineering from Rensselaer Polytechnic Institute.
Follow me:
Related Projects